Italy Arab Marriage
BuzzArab provides the perfect platform for people from Italy and muslims looking for marriage. Hundreds of new people join every day, and our strict moderation process ensures that we limit the number of fake profiles and inactive profiles. Finding a marriage partner can be hard, but buzzArab makes it just a little easier.

Before choosing a marriage partner, ensure you're marrying the right person! buzzArab can help you in your search.
Why buzzArab?
Free. Don't ever pay to communicate with other users.
Responsive. Our users have suggested many of the new feature that we add on a regular basis.
Global. Users from Arab countries and Arab communities worldwide.
It Just Works. Register, Search, Chat, Match, Meet.
Diverse
We enthusiastically embrace diversity.
While we are focussed on serving the Arab community, we openly welcome members from around the world, from all religions, all ethnicities, all races and of all ages.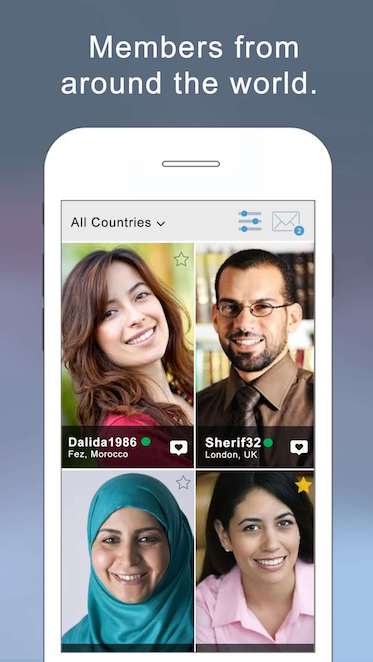 Features
We love our job running buzzArab and we enjoy adding new features that make our services even more awesome. Feel free to send in suggestions, we reply to each and every one of them!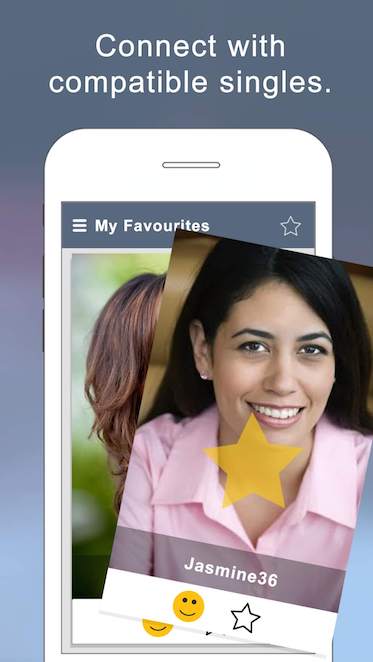 Peace of Mind
We employ both automatic and manual methods to remove fake profiles, deal with inappropriate content and those who should not be using our services such as scammers asking for money. We revise all profiles and photos before they appear on the site or app.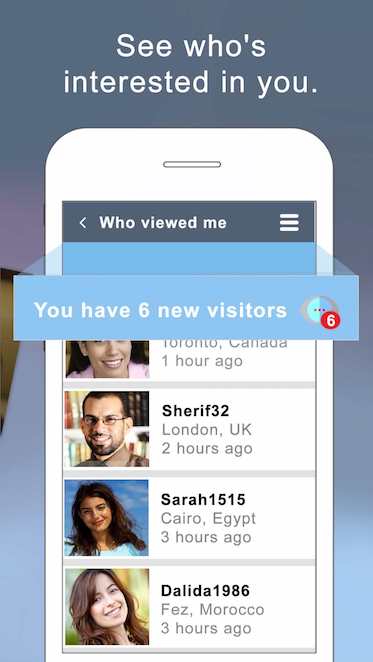 Free
Communicating with other members is free. No surprises, simple find someone you're interested in, and start chatting with them.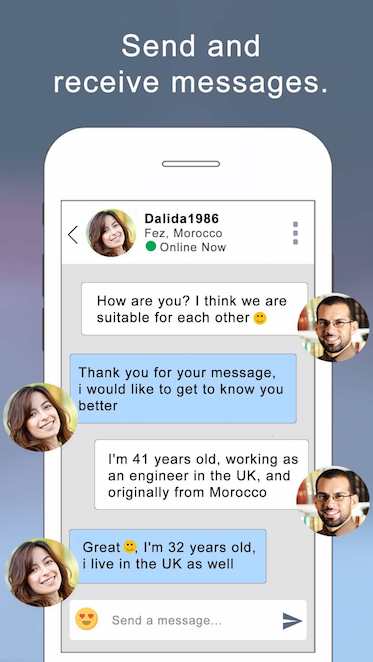 Islam was introduced into Italy from Sicily, the city was attacked in 652 by Arab ships of Mu'aia ibn-Hodeig from Syria.

In 847, the city of Bari, from the south of Italy, had become a Saracen emirate, that is to say belonging to the great Islamic state which at that time brought together Africa, Spain and the East of the Middle Ages, It was precisely under the command of Halfun during the caliphate of al-Mutawakkil.

Muslims remain present in Italy from 828 to 1300, they will disappear for 600 years, and will not return until the 1970s, with immigrants from Somalia, Morocco, Egypt and Tunisia.

Nowadays, according to the latest official censuses of the country, the Muslim community is estimated at between 960,000 and 3,500,000, which corresponds to about 1.4% and 5.7% of the total Italian population, and to 34% of the 2,400,000 foreigners living in Italy. Not to mention the 150,000 illegal immigrants who are of Muslim faith.

In 2010, the number of Italians converted to Islam is estimated at about 10,000.

The Muslim community is not concentrated in a particular region of the country, but is rather distributed in different cities from the south to the north of Italy.

| | | |
| --- | --- | --- |
| | Members in the US : | 32,575 |
| | |
| --- | --- |
| | 13,325 Members Online Now |