Meet Philippines Muslims
It's always nice to meet new people, even if you're not a perfect match, they can be good friends if you have common interests. muslims from around the world login to buzzArab each day to meet other muslims. We do everything online now, why not dating too? People from Philippines online now looking to meet someone.

Who doesn't like to meet new people? Meet new muslims in Philippines right here, right now.
Why buzzArab?
Free. Communicating with other users is free on the site, mobile site and apps.
Responsive. We love to hear from our users, even if they have very negative feedback.
Global. Users from around the globe.
Privacy. Avoid having to give your your contact information. Make voice calls, send voice messages and photo messages from within buzzArab.
It Just Works. Register, Search, Chat, Match, Meet, Love.
Everywhere
Arabs from around the world are on buzzArab. Meet Arabs locally near you or from your country of origin or someone.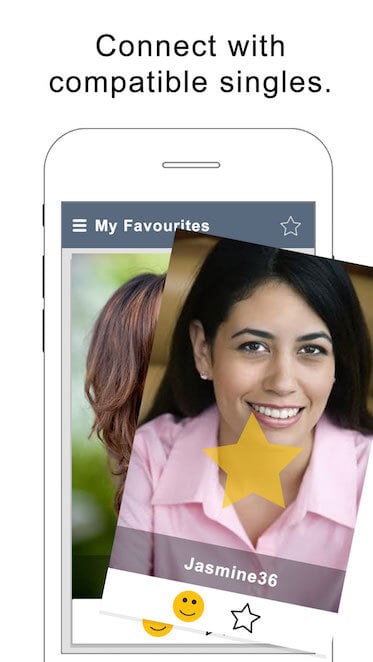 Features
We're adding new features to buzzArab constantly, to ensure you always have a newer and better experience using our services.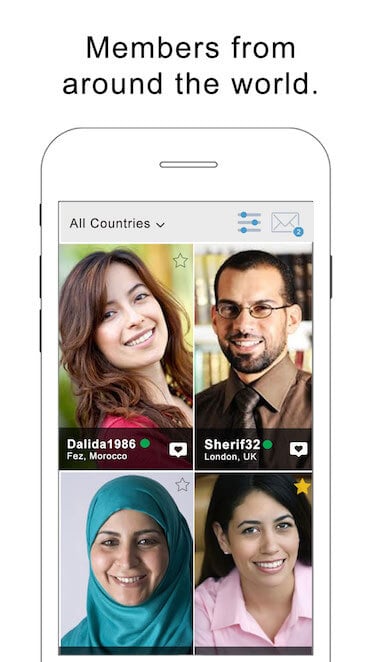 Our Team
buzzArab is run by an enthusiastic team from the US, Canada, Morocco, Algeria and Egypt. We love what we do!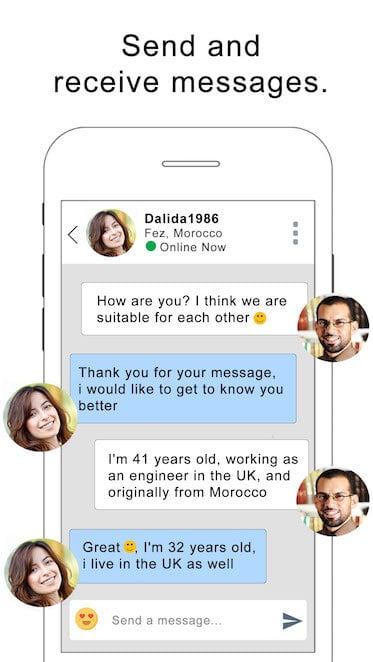 Chat for Free
No hidden payments or charges. Communicate with other users totally free.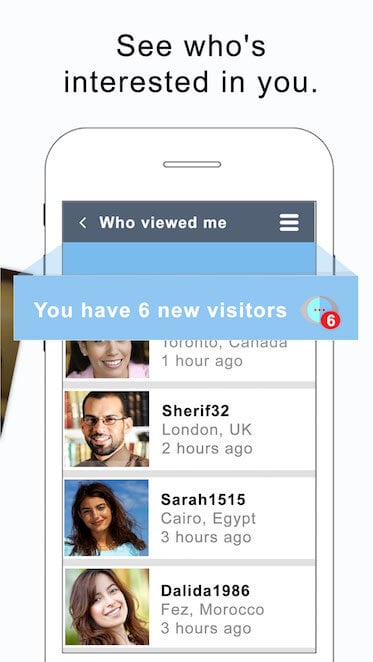 Islam is the oldest monotheistic religion in the Philippines.

Muslim civilization disembarked in the southern Philippine islands in the fourteenth century, with the arrival of Muslim traders from the Persian Gulf and from several sultanates of the Malay Archipelago.

In the fifteenth century, the islands of Mindanao, the islands of the south of the archipelago and half of Luzon become under the reign of the Muslim sultanates of Borneo, that is to say Brunei, Malaysia and Indonesia.

Until the sixteenth century, Islam continued its expansion in the country.

Today, Muslims are estimated at 4 or 8 million people, which, in 2000, was worth 5% of the population. However sources from the Muru people reveal that the number of Filipino Muslims would reach 12 million, due to the very frequent conversions to Islam.

Islam is present in the thirteen Philippine districts, but almost a third of Muslims live in the southern regions, in Mindanao and the Sulu archipelago.

It is for this reason that the Muslims of the Philippines have given the name of "Banjasamuru" to the southern regions, where they are the most numerous.

buzzArab in these cities
Manila
| | | |
| --- | --- | --- |
| | Members in the US : | 32,615 |
| | |
| --- | --- |
| | 14,299 Members Online Now |