France Arab Men
Both muslim men and women login to buzzArab everyday, connecting with new people and looking for their soulmate. muslim men and women from around the world are on buzzArab, so that means you should be there too!

If you're looking for a suitable muslim man, look no further. buzzArab is the place to be.
Why buzzArab?
Free. Communicating with other users is free on the site, mobile site and apps.
Responsive. We love to hear from our users, even if they have very negative feedback.
Global. Users from around the globe.
Privacy. Avoid having to give your your contact information. Make voice calls, send voice messages and photo messages from within buzzArab.
It Just Works. Register, Search, Chat, Match, Meet, Love.
Diverse
We enthusiastically embrace diversity.
While we are focussed on serving the Arab community, we openly welcome members from around the world, from all religions, all ethnicities, all races and of all ages.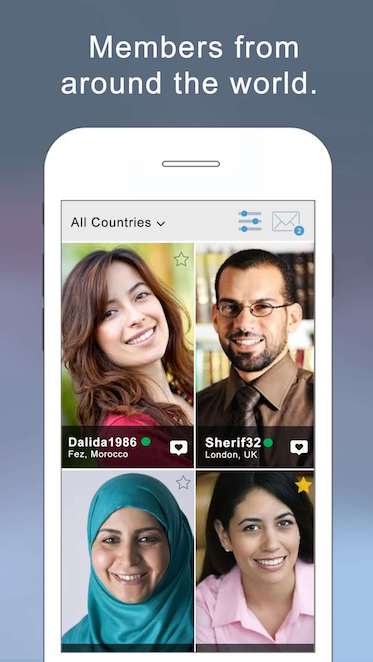 Features
We love our job running buzzArab and we enjoy adding new features that make our services even more awesome. Feel free to send in suggestions, we reply to each and every one of them!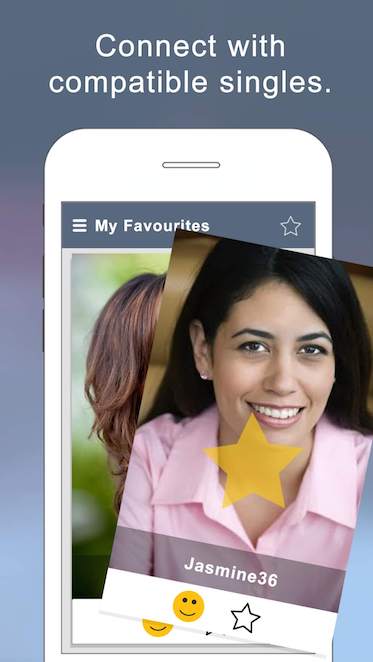 Peace of Mind
We employ both automatic and manual methods to remove fake profiles, deal with inappropriate content and those who should not be using our services such as scammers asking for money. We revise all profiles and photos before they appear on the site or app.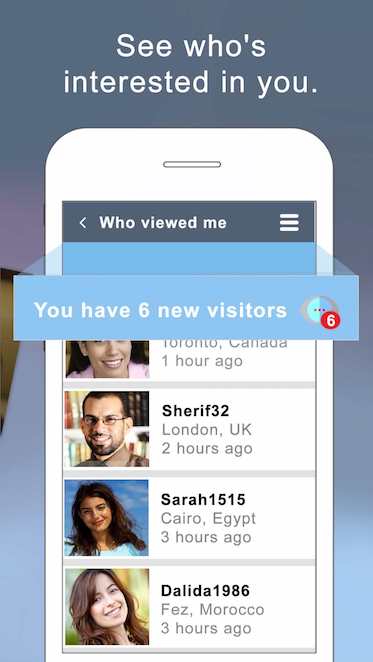 Free
Communicating with other members is free. No surprises, simple find someone you're interested in, and start chatting with them.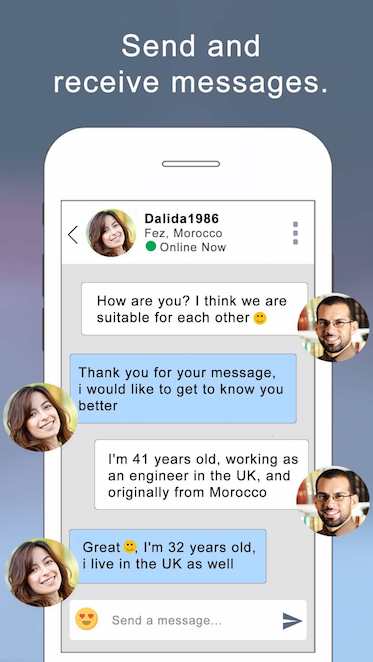 Due to law restrictions, the French republic prohibits the questioning of religious affiliation in official censuses, which explains the big difference between the estimations that have been established up to now on the number of Muslims in France.

A Pew Research Center study estimated 4.7 million Muslims in France in 2010, and forecasted 6.9 million in 2030, this would make them reach 10% of the total French population by 2030.

But according to Yves Manou, author of "France's Muslim Demographic Future" published in 2017, the number of Muslim individuals in France will soon reach 15 to 17 million, several official and political sources join this opinion, Azouz Begag - politician and former Minister - already estimated in 2011 that Muslims in France number 15 to 20 million, representatives of religious communities as well as the Front National (French political party) do agree on these figures.

It is a well-known fact that, in France, Islam is positioned second, just after Christianity, and France happens to be the 1st European country in number and percentage of Muslims, furthermore the number of faithful Muslims have been increasing in the country for thirty years.

The phenomenon of immigration, which marked the 1960s, was the main factor in the sudden and rapid growth of the number of Muslims in France. Today we find French Muslims being from second, third and fourth generation.

French Muslims are mostly Arabs, of North African origin, or more precisely Maghreb, (in the strict sense, the Maghreb means Morocco, Algeria and Tunisia), but they can also have non-Arab origins, These minorities are often Turks, Kurds, Senegalese, Malians, Indonesians or Bosnians ...
| | | |
| --- | --- | --- |
| | Members in the US : | 35,065 |
| | |
| --- | --- |
| | 16,355 Members Online Now |