Meet Italy Muslims
It's always nice to meet new people, even if you're not a perfect match, they can be good friends if you have common interests. muslims from around the world login to buzzArab each day to meet other muslims. We do everything online now, why not dating too? People from Italy online now looking to meet someone.

It's exciting to meet new people. Meet muslims near you on buzzArab.
Why buzzArab?
Free. Communicating with other users is 100% free, and always will be free.
Everywhere. Use the site, the mobile site, or download the free Android or iPhone app.
Users. Users from Arab countries, Europe, the US and around the world.
It Just Works. Register, Chat, Meet, Date.
Everywhere
Arabs from around the world are on buzzArab. Meet Arabs locally near you or from your country of origin or someone.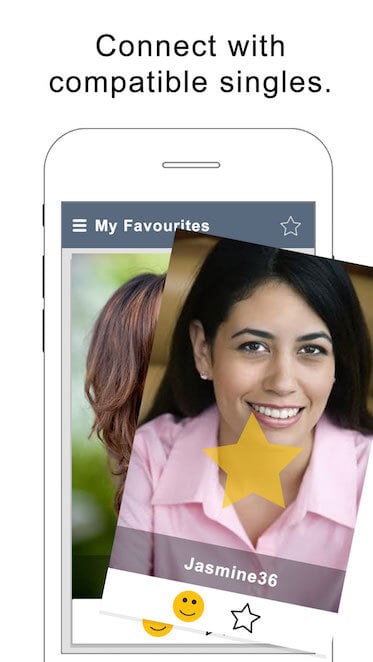 Features
We're adding new features to buzzArab constantly, to ensure you always have a newer and better experience using our services.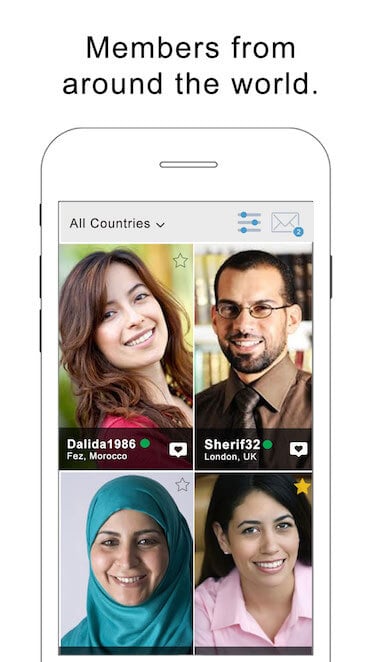 Our Team
buzzArab is run by an enthusiastic team from the US, Canada, Morocco, Algeria and Egypt. We love what we do!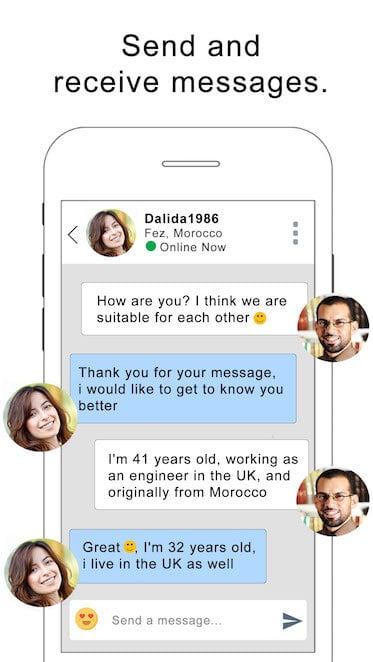 Chat for Free
No hidden payments or charges. Communicate with other users totally free.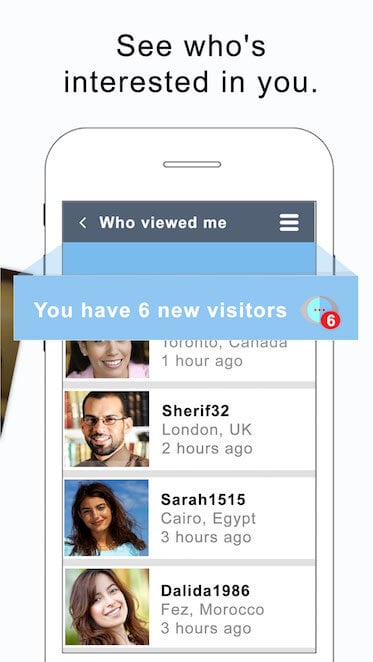 Islam was introduced into Italy from Sicily, the city was attacked in 652 by Arab ships of Mu'aia ibn-Hodeig from Syria.

In 847, the city of Bari, from the south of Italy, had become a Saracen emirate, that is to say belonging to the great Islamic state which at that time brought together Africa, Spain and the East of the Middle Ages, It was precisely under the command of Halfun during the caliphate of al-Mutawakkil.

Muslims remain present in Italy from 828 to 1300, they will disappear for 600 years, and will not return until the 1970s, with immigrants from Somalia, Morocco, Egypt and Tunisia.

Nowadays, according to the latest official censuses of the country, the Muslim community is estimated at between 960,000 and 3,500,000, which corresponds to about 1.4% and 5.7% of the total Italian population, and to 34% of the 2,400,000 foreigners living in Italy. Not to mention the 150,000 illegal immigrants who are of Muslim faith.

In 2010, the number of Italians converted to Islam is estimated at about 10,000.

The Muslim community is not concentrated in a particular region of the country, but is rather distributed in different cities from the south to the north of Italy.

| | | |
| --- | --- | --- |
| | Members in the US : | 32,585 |
| | |
| --- | --- |
| | 9,379 Members Online Now |