Meet India Muslims
It's always nice to meet new people, even if you're not a perfect match, they can be good friends if you have common interests. muslims from around the world login to buzzArab each day to meet other muslims. We do everything online now, why not dating too? People from India online now looking to meet someone.

Who doesn't like to meet new people? Meet new muslims in India right here, right now.
Why buzzArab?
Free. Communicating with other users is 100% free, and always will be free.
Everywhere. Use the site, the mobile site, or download the free Android or iPhone app.
Users. Users from Arab countries, Europe, the US and around the world.
It Just Works. Register, Chat, Meet, Date.
Everywhere
Arabs from around the world are on buzzArab. Meet Arabs locally near you or from your country of origin or someone.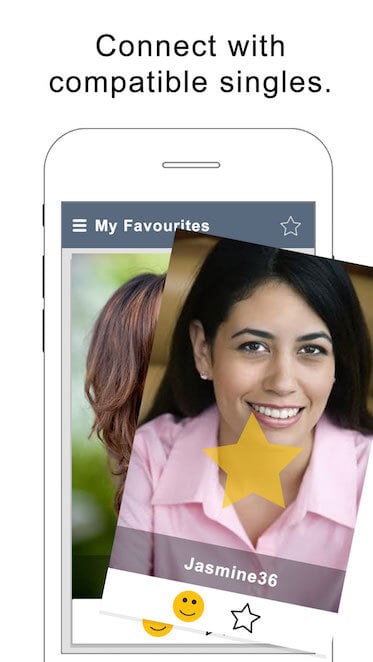 Features
We're adding new features to buzzArab constantly, to ensure you always have a newer and better experience using our services.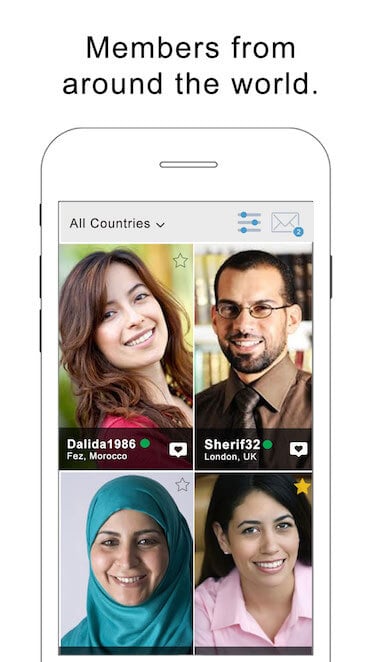 Our Team
buzzArab is run by an enthusiastic team from the US, Canada, Morocco, Algeria and Egypt. We love what we do!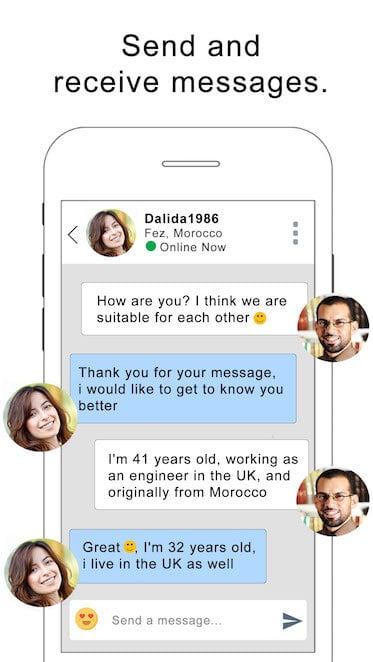 Chat for Free
No hidden payments or charges. Communicate with other users totally free.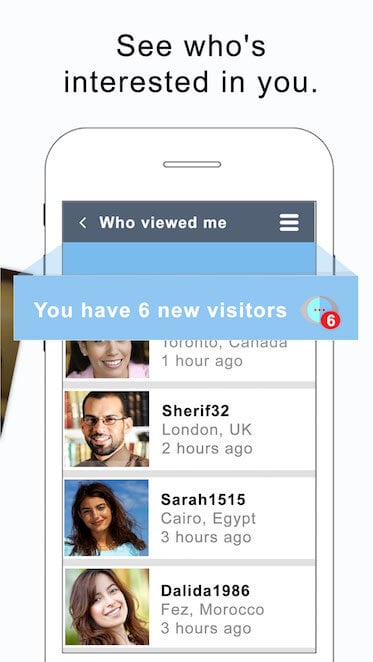 In the seventh century, Islam was already present in India thanks to Arab merchants.
It extended after the Muslim conquests of India with the Sultanate of Delhi (1206-1526) and the Mughal Empire (1526-1858).
Today, according to a census made in 2011, Islam is the second religion in India and has 138 million faithful, or 14.2% of the total population.

The Republic of India ranks third among the countries with the largest Muslim community after Indonesia and Pakistan.
However, according to a recent research by the "Pew Research Center", it appears that by 2050 India will surpass Indonesia and become the country that will have the largest number of Muslims in the world with about 310 million believers.

The influence of Islam contributed to the development of Indian art and architecture, the Taj Mahal, marvel of the world, is one of the most popular testimonies of Muslim architecture.

But India has been the scene of several conflicts between the Hindu and Muslim religions, such as the 1947 clashes that claimed more than 200,000 lives, the 1992 riots that left more than 2,000 dead over the country, as well as a series of attacks in 2008 that caused at least 100 deaths and about 300 wounded in Bombay.

| | | |
| --- | --- | --- |
| | Members in the US : | 32,545 |
| | |
| --- | --- |
| | 17,541 Members Online Now |