Netherlands Arab Friends
You may be in an area with a small muslim population, so you might be looking for similar-minded muslim friends. Join buzzArab and match people based on their interests. Friendship is a great thing. Join now, it only take a few minutes to register.

A friend in need, is a friend indeed. Find new friends in Netherlands on buzzArab.
Why buzzArab?
Free. Communicating with other users is free on the site, mobile site and apps.
Responsive. We love to hear from our users, even if they have very negative feedback.
Global. Users from around the globe.
Privacy. Avoid having to give your your contact information. Make voice calls, send voice messages and photo messages from within buzzArab.
It Just Works. Register, Search, Chat, Match, Meet, Love.
Diverse
We enthusiastically embrace diversity.
While we are focussed on serving the Arab community, we openly welcome members from around the world, from all religions, all ethnicities, all races and of all ages.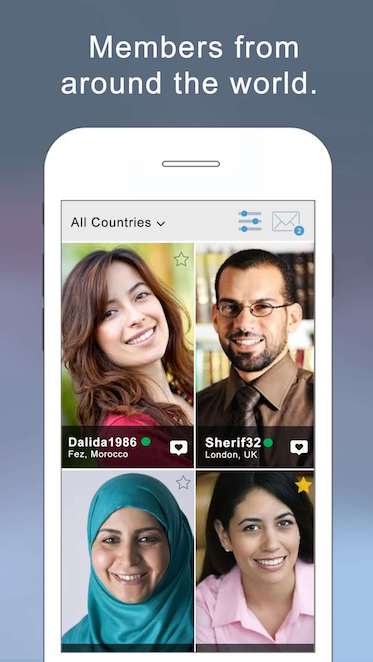 Features
We love our job running buzzArab and we enjoy adding new features that make our services even more awesome. Feel free to send in suggestions, we reply to each and every one of them!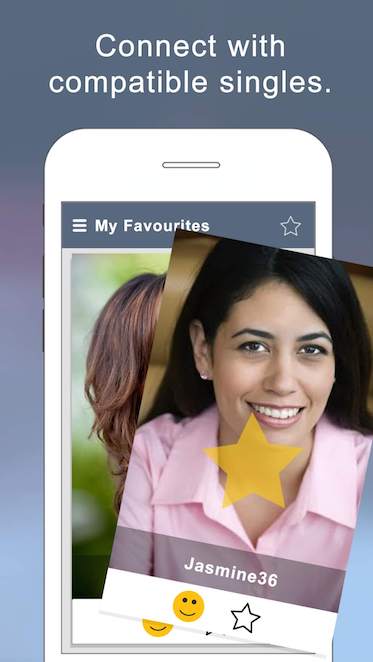 Peace of Mind
We employ both automatic and manual methods to remove fake profiles, deal with inappropriate content and those who should not be using our services such as scammers asking for money. We revise all profiles and photos before they appear on the site or app.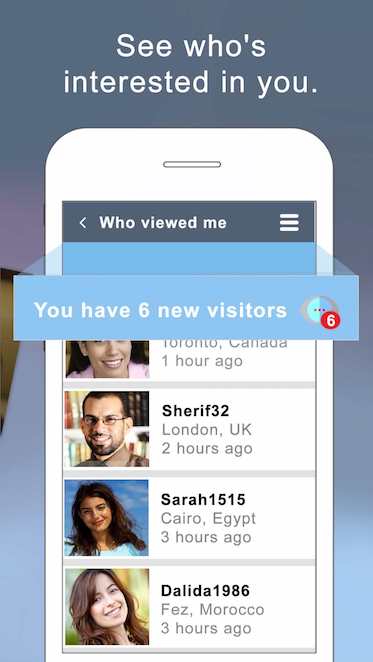 Free
Communicating with other members is free. No surprises, simple find someone you're interested in, and start chatting with them.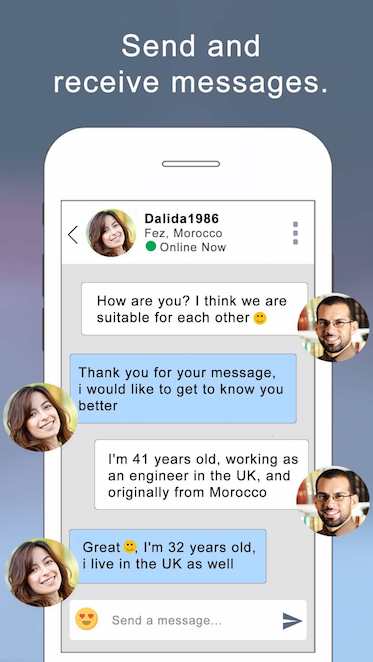 The history of Islam in the Netherlands began in the 16th century with the Ottoman occupation of the port cities of the country, and thanks to the converted Dutch and Dutch sailors.

From the seventeenth century, the presence of Muslims was accentuated by the arrival of Turkish slaves in the Netherlands and Muslims from the Dutch East Indies.

During the golden century of the Netherlands (between 1584 and 1702), the Muslim population grew slightly.

Around 1945, the Netherlands welcomed a wave of Muslim refugees from Indonesia, during the bloody Indonesian national revolution.

Between 1960 and 1970, lots of Turkish and Moroccan immigrant settled in the country for work.

Recently, during the 1990s, the Netherlands started receiving political refugees, coming mainly from Bosnia and Herzegovina, Somalia, Iran, Pakistan, Afghanistan and Iraq.
In 2008, the Dutch Statistics Office estimated the number of Muslims at 825,000, or about 4.9% of the Dutch population.

In 2010, new statistics show that the majority of Muslims in the Netherlands are Moroccans (355,883) and Turks (325,000). They are followed by Surinamese (34,000), Afghans (31,000) and Iraqis (27,000). Most of them live in Amsterdam, Rotterdam, The Hague and Utrecht.

| | | |
| --- | --- | --- |
| | Members in the US : | 35,135 |
| | |
| --- | --- |
| | 9,028 Members Online Now |